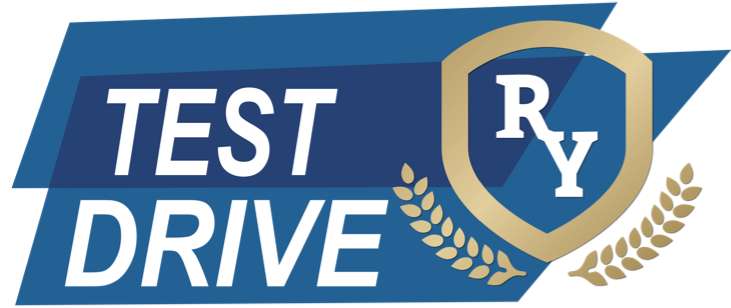 Get 60 Guaranteed Workshop Attendees for $95*... You Buy The Food, We Fill The Events!
With our new dinner workshop program, you can host (2) workshops and get a minimum of 60 total attendees for just $95* (normally $3,595). Results are guaranteed and there are no lead caps or maximums. To learn more and see if your market is still available, complete the host application form below...
What Does the Offer Include?
Minimum Guaranteed Attendance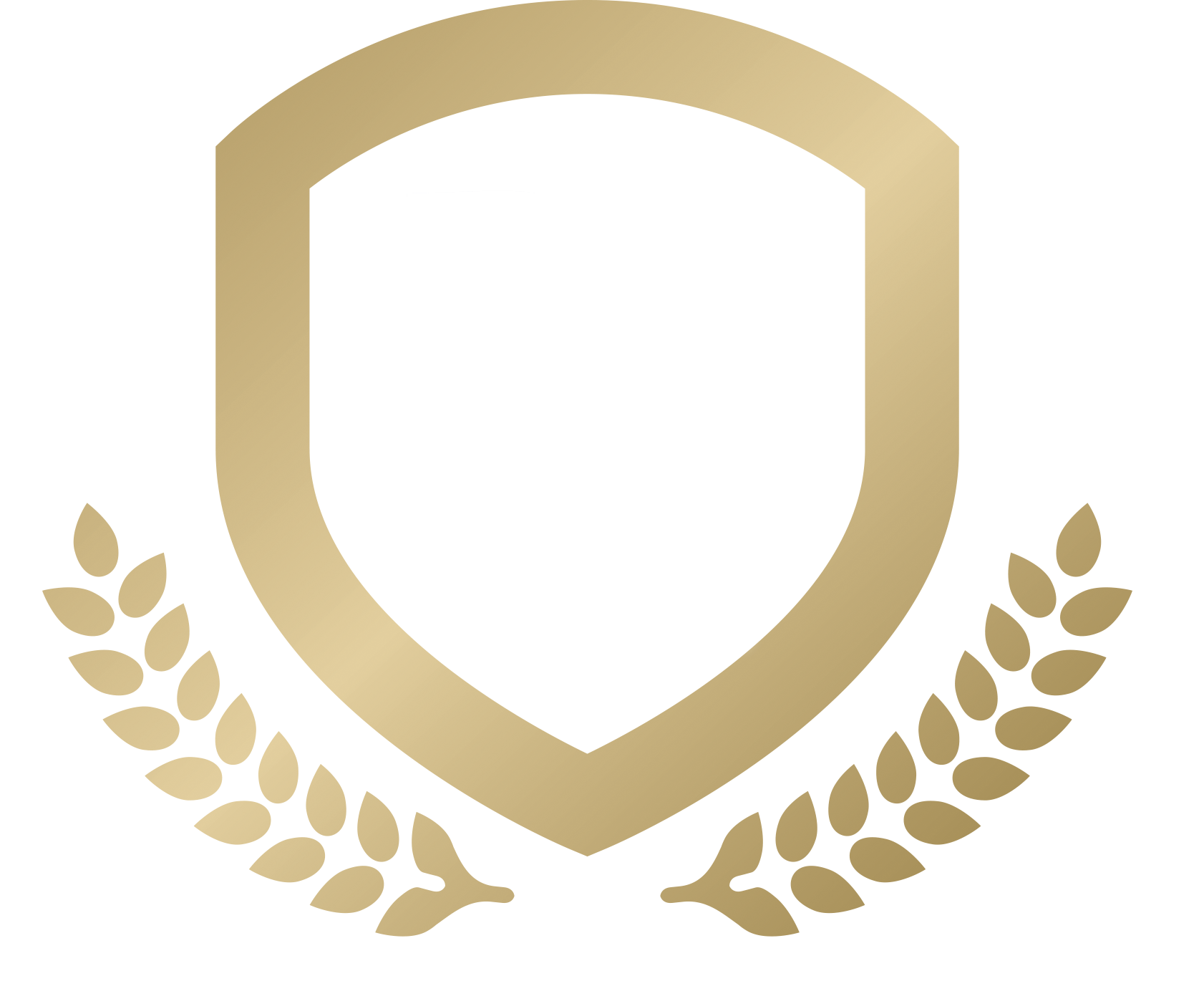 When you choose an approved location, we will provide a minimum of 60 total attendees, with no additional marketing costs or lead caps.
2020 Retirement You Workshop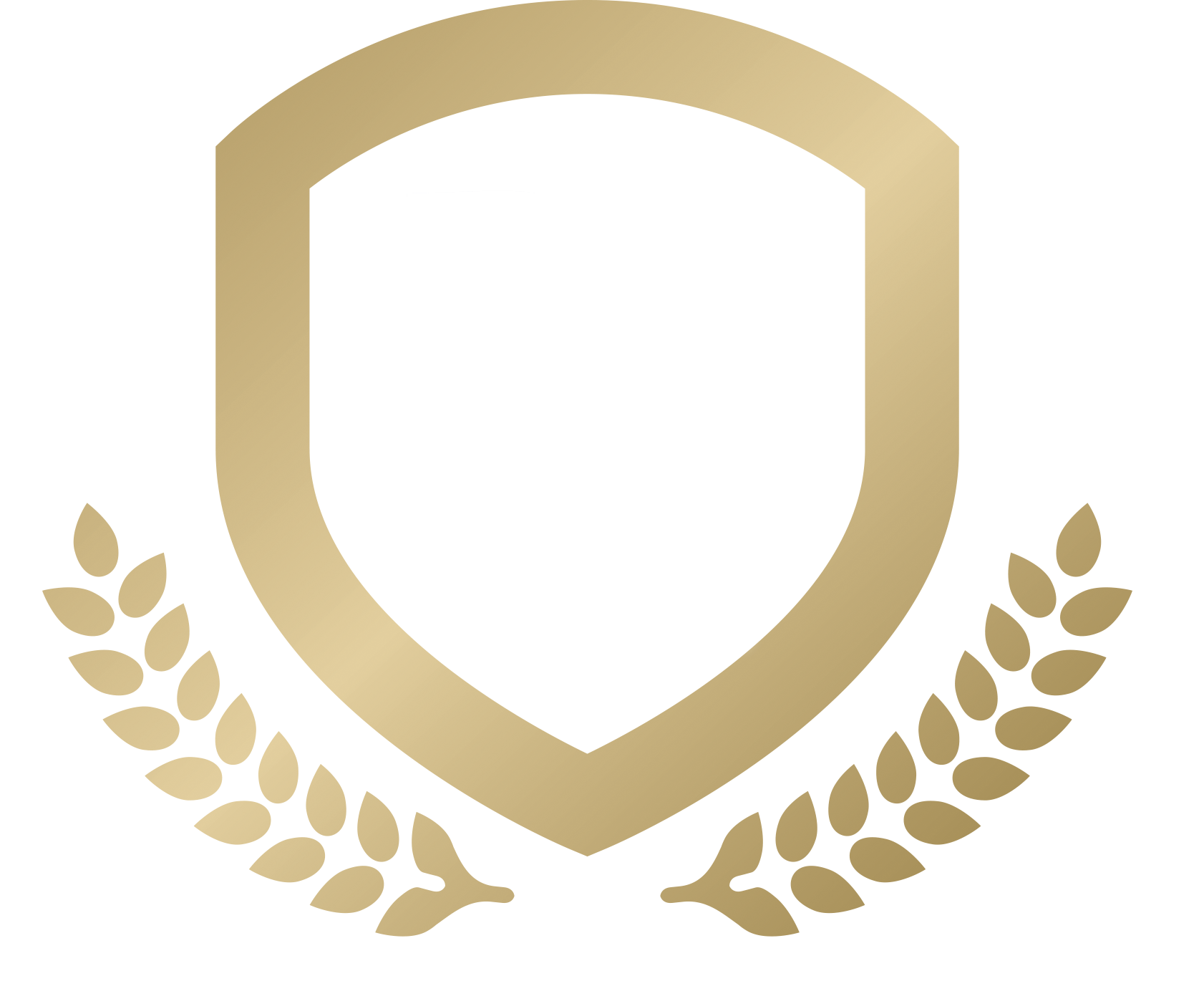 When you become an approved host in your area, we provide a fully scripted, reviewed presentation and all the print-ready workshop handouts.
Customized Registration Pages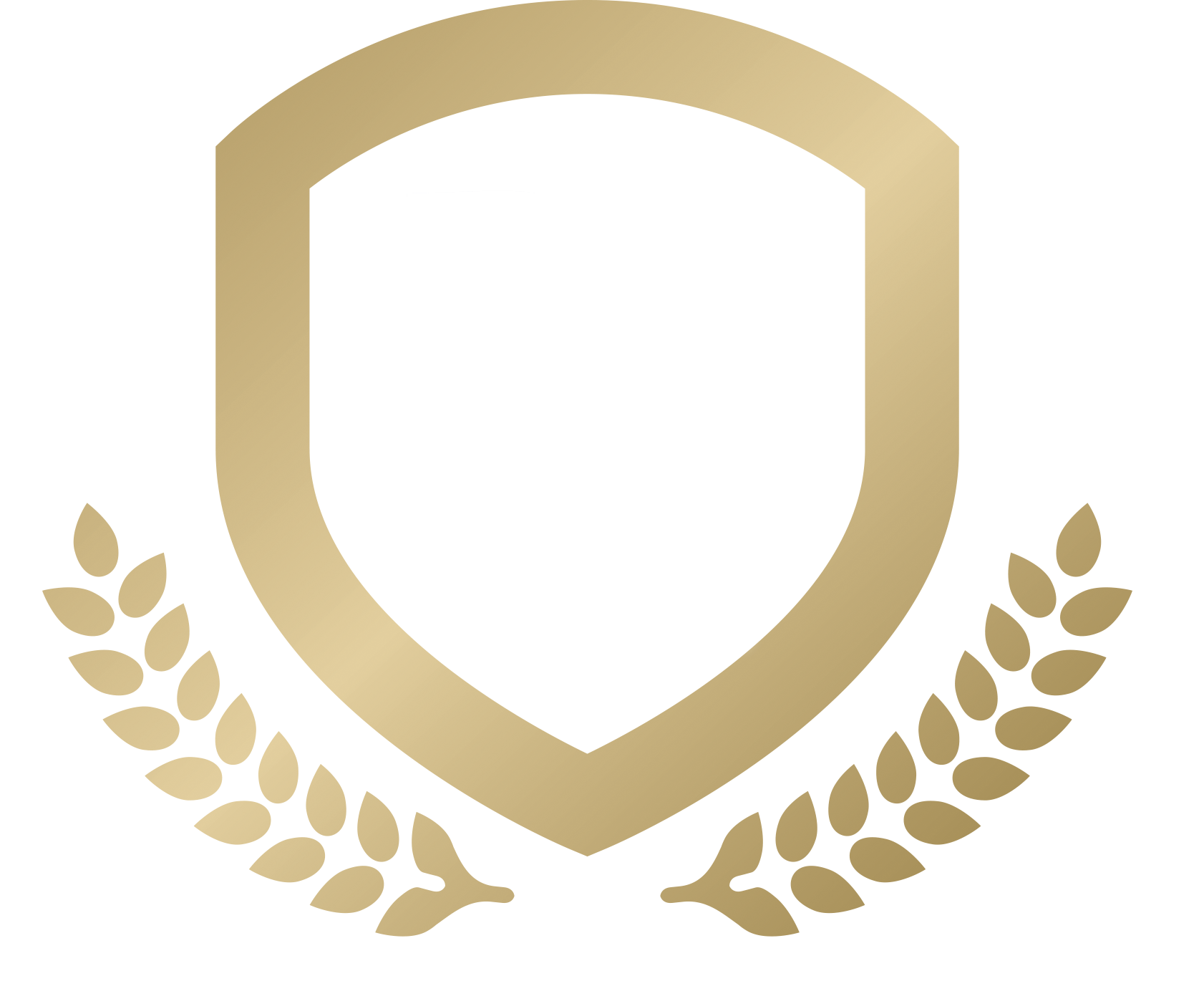 Our partner, A4 Digital, will create a customized marketing campaign for each workshop date, including unique registration pages.
Automated E-Mail/Text Messages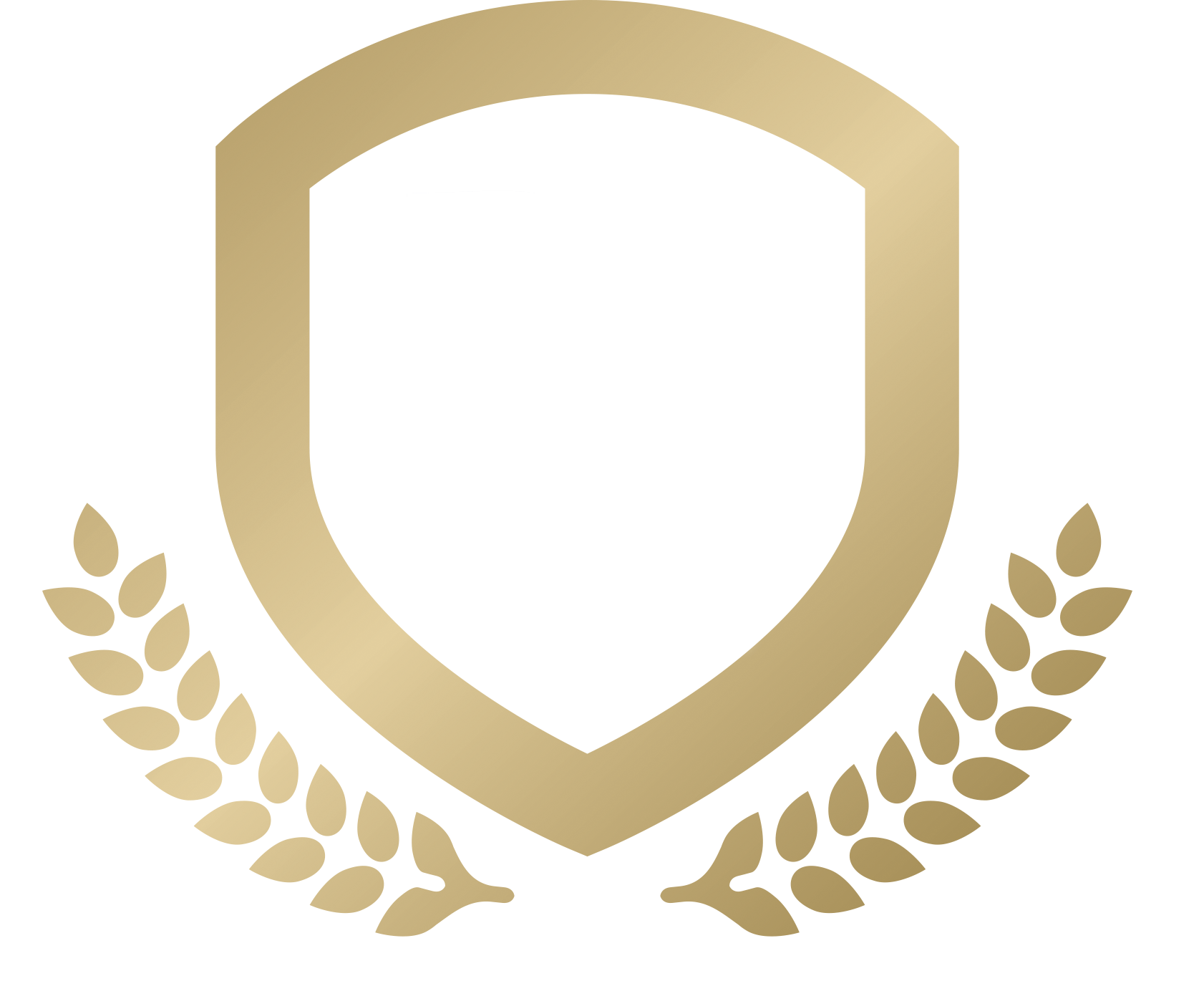 To keep brand consistency, our system will send branded confirmation and reminders using e-mail, text messages and custom calendar invitations.
All-Inclusive Flat Rate Pricing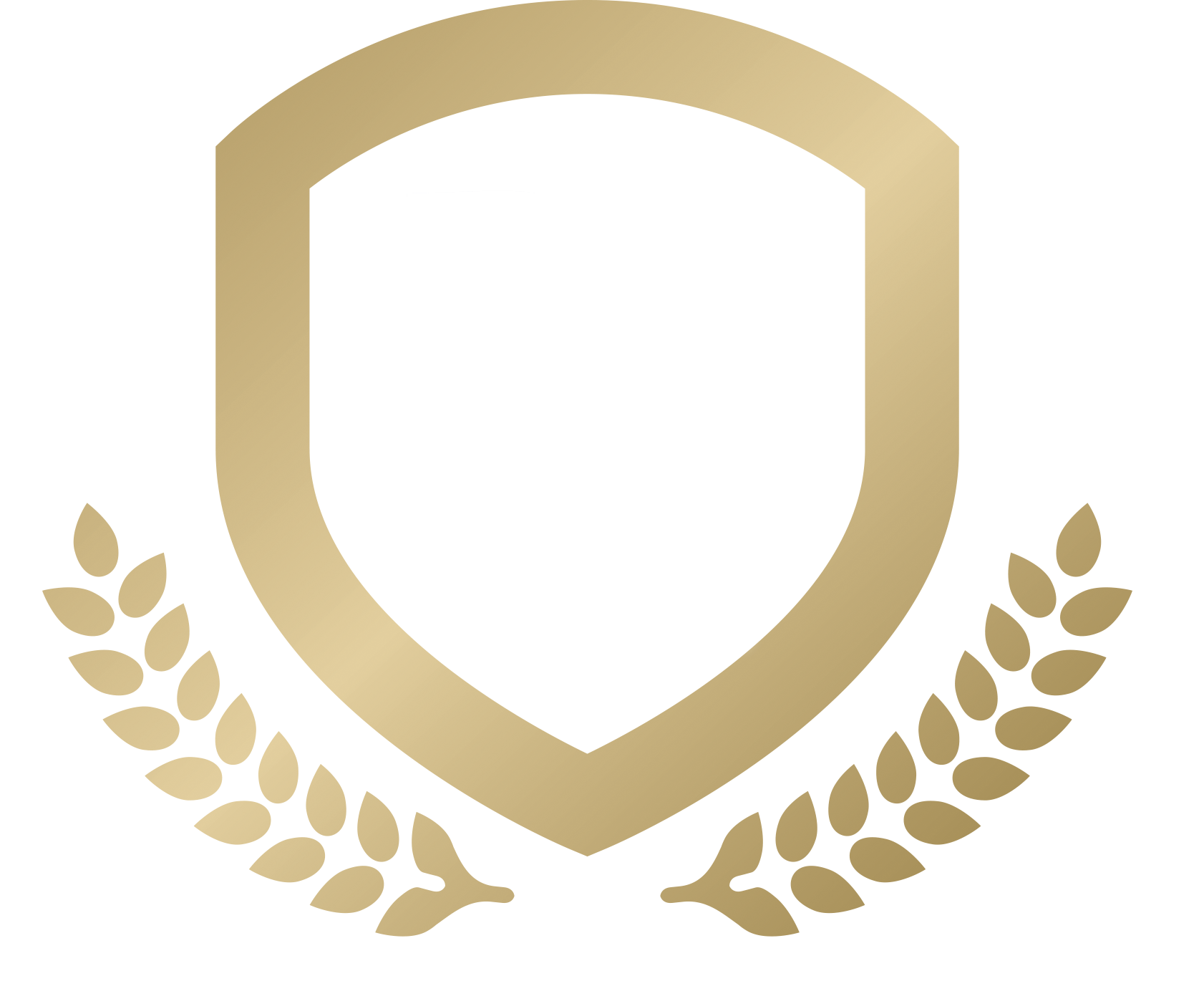 Our full retail pricing is only $3,595 and includes all marketing services for both dates. The only additional charges are the costs for food.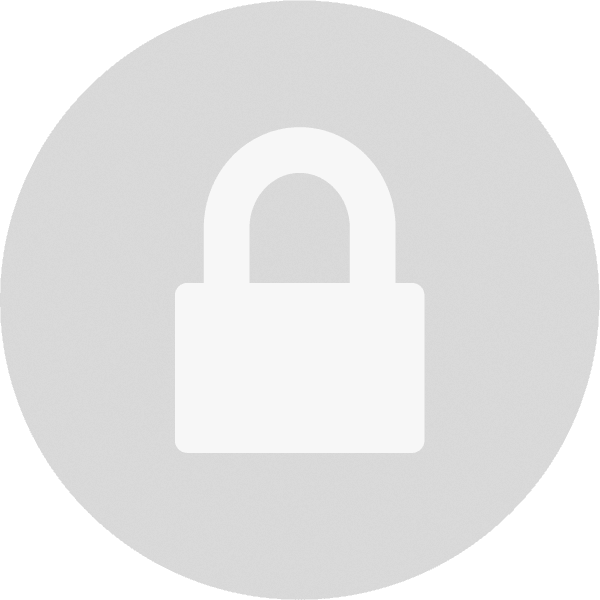 We hate SPAM! Your information is used for follow-up purposes only and not shared with any unaffiliated third parties
*Important Note: Terms and conditions apply to all offers and promotions. To qualify for a guarantee, your area must be approved in writing by Magellan Financial and/or A4 Digital. The $95 introductory offer requires minimum contracting and new business. For additional details contact the Magellan office at 866-779-3553.
A B O U T R E T I R E M E N T Y O U®️
Since 2014, Retirement You®️ has been an industry leader in retirement workshops, helping local financial professionals nationwide work with more potential clients every month by focusing on education and value.



Questions? Call Us At 866-779-3553
Copyright © 2019 A4 Digital and Magellan Financial & Insurance Services, Inc. For Financial Professional Use Only.

Magellan Financial & Insurance Services, A4 Digital and its representatives do not provide tax, legal, compliance or other advice. Magellan Financial & Insurance Services does not review materials for completeness or compliance with state or federal laws or regulations, or the rules and regulations of any regulatory body. The user assumes all risk, regulatory or otherwise, associated with the creation, content, use or distribution of the materials described. Any information provided from Magellan Financial & Insurance Services and A4 Digital is not intended to be all encompassing and does not constitute specific legal, subject matter, or compliance advice. Materials are intended to be used as is and should not be modified or altered. Producers should follow the applicable state requirements and approval requirements of the carriers they represent and their broker/dealer and registered investment adviser, if applicable. You are encouraged to consult your attorney, or the Department of Insurance in the state(s) you conduct business in.
Retirement You marketing materials and all service marks are owned by A4 Digital and may not be used for any reason without permission. The Retirement You workshop program is not affiliated with or endorsed by any government agency.
Magellan Financial & Insurance Services, Inc.

10575 N. 114th St - Suite #109
Scottsdale, AZ 85259